2 tags
I've moved over to
justwayne.tumblr.com The old posts and people I follow are stressing me out on this one. See you there bitchezzzz ;)
2 tags
2 tags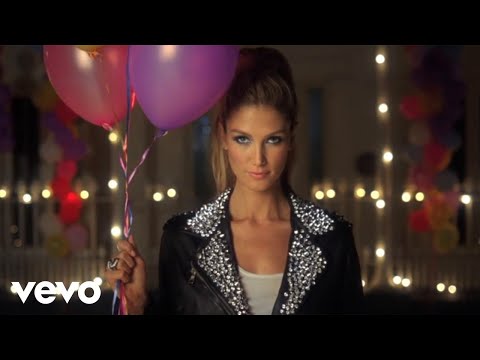 4 tags
1 tag
1 tag
3 tags
7 tags
1 tag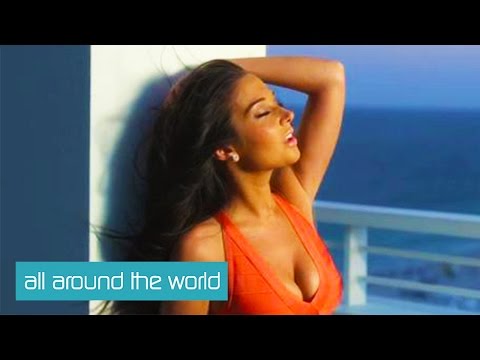 5 tags
1 tag
God only knows what our neighbours think with Adam blasting out Kylie Minogue's back catalogue upstairs. Christ.
3 tags
3 tags
Anonymous asked: how much time you spend with the ferret a day? I wanted to get some a while back but though working so much it wouldn't be fair on them, but if i get an apartment its ferret or nothing....
2 tags
1 tag
We just watched 'The Grey' followed by 'The Resident' and I feel so cheated. Bored shitless throughout both - what a let down …
4 tags
2 tags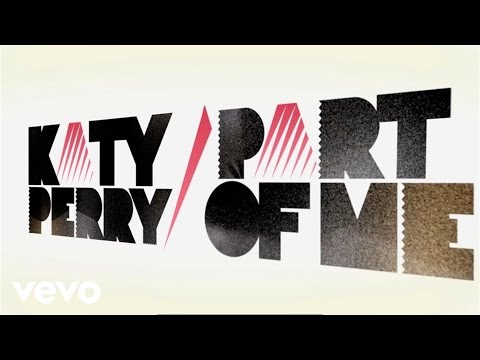 5 tags
Obviously some people find celebrity death jokes...
but they really wind me up. Is the human race really that far detached that people find it okay to poke fun at a fellow human being's death? Just because it is someone famous that 'you don't know', does that mean they forfeit all right to respect? If so, please explain why - I'd be fascinated to hear your thoughts. I prefer to remain quite optimistic but, at times...
2 tags
If anyone (still) has a Livejournal
it'd be cool to see you over there! silvan.livejournal.com
Anonymous asked: Lily Allen. Yea or nay?
2 tags
3 tags
2 tags
One of my resolutions is to journal properly...
but I'm being extremely pathetic when it comes to choosing which blog platform to use. I would love to keep a handwritten journal but I know that Adam would just sniff it out and read it (he's just like that). So I've narrowed it down to: Tumblr, Livejournal, Posterous, Blogspot or Wordpress……. so I haven't narrowed it down at all really. Modern day dilemma...
8 tags
2 tags
Pinterest?
Anyone a member that doesn't mind inviting me? I'd obviously be eternally grateful! 
2 tags
At 11 o'clock this morning
I had only ever seen the first two Harry Potter films. I am now on Deathly Hallows Part 2. Rock 'n' Roll people, Rock 'n' Roll ….
3 tags
So I'm weird..
.. and have made the ferrets their very own Tumblr so that I don't clutter up people's dashboards with shit they don't care about. If you want to follow it, feel free: fezandmoomin.tumblr.com
2 tags
1 tag
Anonymous asked: Hey, I wanted to download Dianas music to make the boys cry. But if I go to that comfirmation & download link that they Sent me in my Mail it says -right on the top- "comfirmation link expired. Try again" it doesn't work! Do you Know what to do?
2 tags
1 tag
2 tags
1 tag
3 tags
3 tags
I spend 3 hours decorating the office in the theme...
… and only 2 people in the entire department have actually seen it and know what it is. FML.
2 tags
1 tag
1 tag
2 tags
Tumblr makes me cringe at times...
Where do people get off on ridiculing others and passing judgements? Contrary to (your own) belief, your opinions do not surpass all others* and you hold no justification in criticising others whatsoever. It may pay to bare this in mind whilst further wallowing in your own perfection. Cheers, have a great evening. * Yes, even those with 27647538578 'likes' … (hate to break...
1 tag
1 tag
I have Skyrim.
Life is complete.